Our mission is to inform, change, educate, motivate, and enhance the socio-economic livelihoods of citizens in a cross-generational, culturally-diverse, low-to-moderate income community one child, one adult, one family at a time.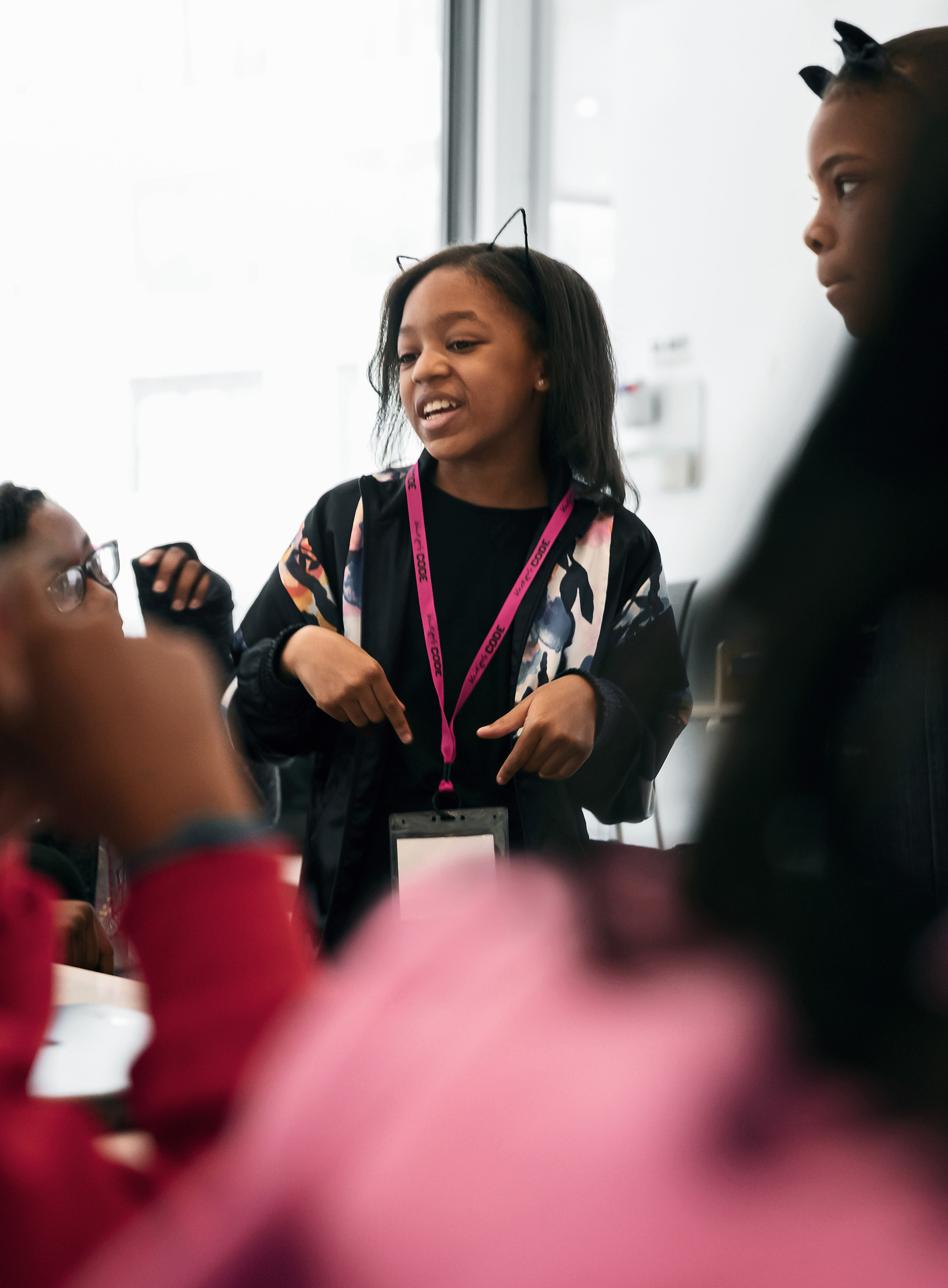 Our vision is a community of informed, educated, motivated and self-sufficient citizens who are experiencing a higher quality of life.
Core Values
Diversity:
Our services are extended to everyone in the community regardless of race, gender, nationality, sexual orientation/identification, religion or political beliefs.
Education and Mentoring:
Our services build strong communities through education and mentoring programs, workshops and informative seminars.
Community Outreach:
Our services utilize all the resources at our disposal to train, mentor and improve the quality of life for citizens.
Partnerships:
Our services seek to form a coalition of groups with common goals.